Voluxu's Executive Membership is a full attendant service that provides tailored services as needed. Here, our promise to do the impossible, finds its practical expression. The service is available to you every day, Monday to Sunday, from 9 am to 7 pm. Under this membership, you are offered assistance on private and public activities as follows:
– Worldwide coverage
– Unlimited requests guarantee
– Personalized and proactive service
– Preferred rates & specials benefits with +1,000 partners
– VIP Access to over 40,000 events including the world's most renowned + Travel Club Membership Benefits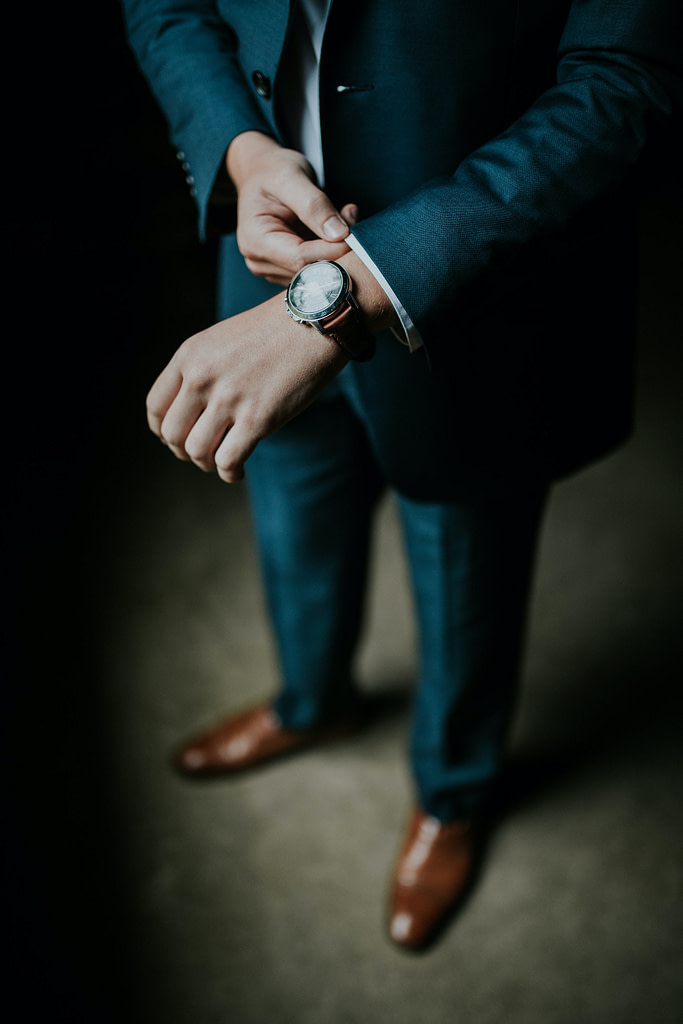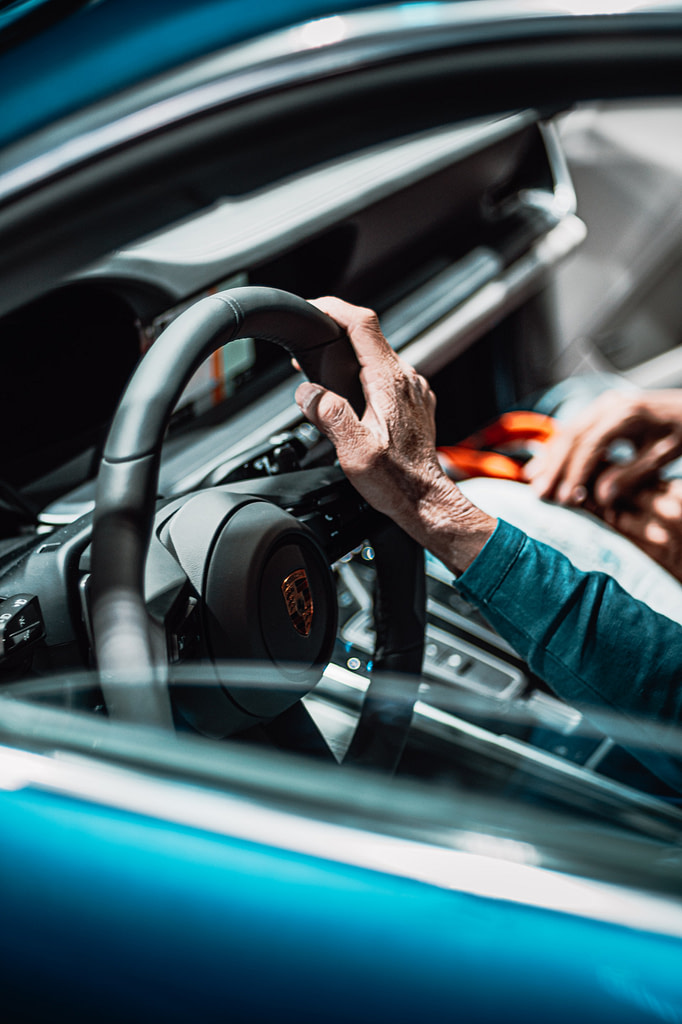 You have worked hard to attain your current position and you deserve all the pleasure of preferential treatments to enjoy life on your terms. Imagine you want something out of the ordinary, how would you feel if time could stop only for you? That is what the Eccentric Membership offers. With the Eccentric club, you are a superhuman who get things done with absolute ease. This service gives you access to Elite Platinum Privileges. You will have access to high-end services and the most recent settings and occasions. You are entirely unstoppable by time and formalities as you are granted a 24/7, all year round access to our Bespoke Luxury Services, whenever you need it! The membership gives you an exclusive connection to the network of breathtaking pleasure everywhere you go!
No memberships, no fees or annual contracts, our on-demand concierge program provides clients with the benefits of an in-house concierge or personal assistant without the costs associated with such an investment.