The on-demand concierge market continues to become an increasingly popular option as more and more people find the need to recover lost time, productivity and peace of mind. In addition to a variety of membership programs, our personal concierge programs are available to clients as on-demand options, 8 hours a day, 5 days a week. With a variety of over 200 concierge services available, Voluxu remains dedicated to supporting our clients in many countries worldwide. From simple dinner reservations to red carpet events and premium sporting tickets, paying per service offers an attractive, flexible an cost effective option compared to annual membership program and is the perfect solution for those looking to utilize our services on an infrequent basis.
No memberships, no fees or annual contracts, our on-demand concierge program provides clients with the benefits of an in-house concierge or personal assistant without the costs associated with such an investment.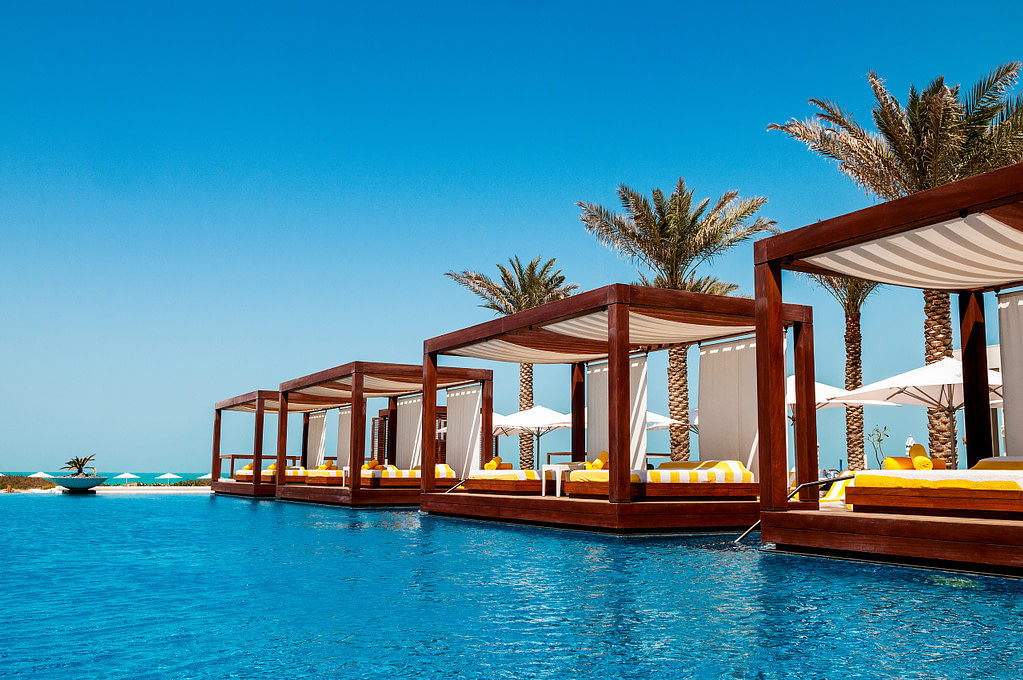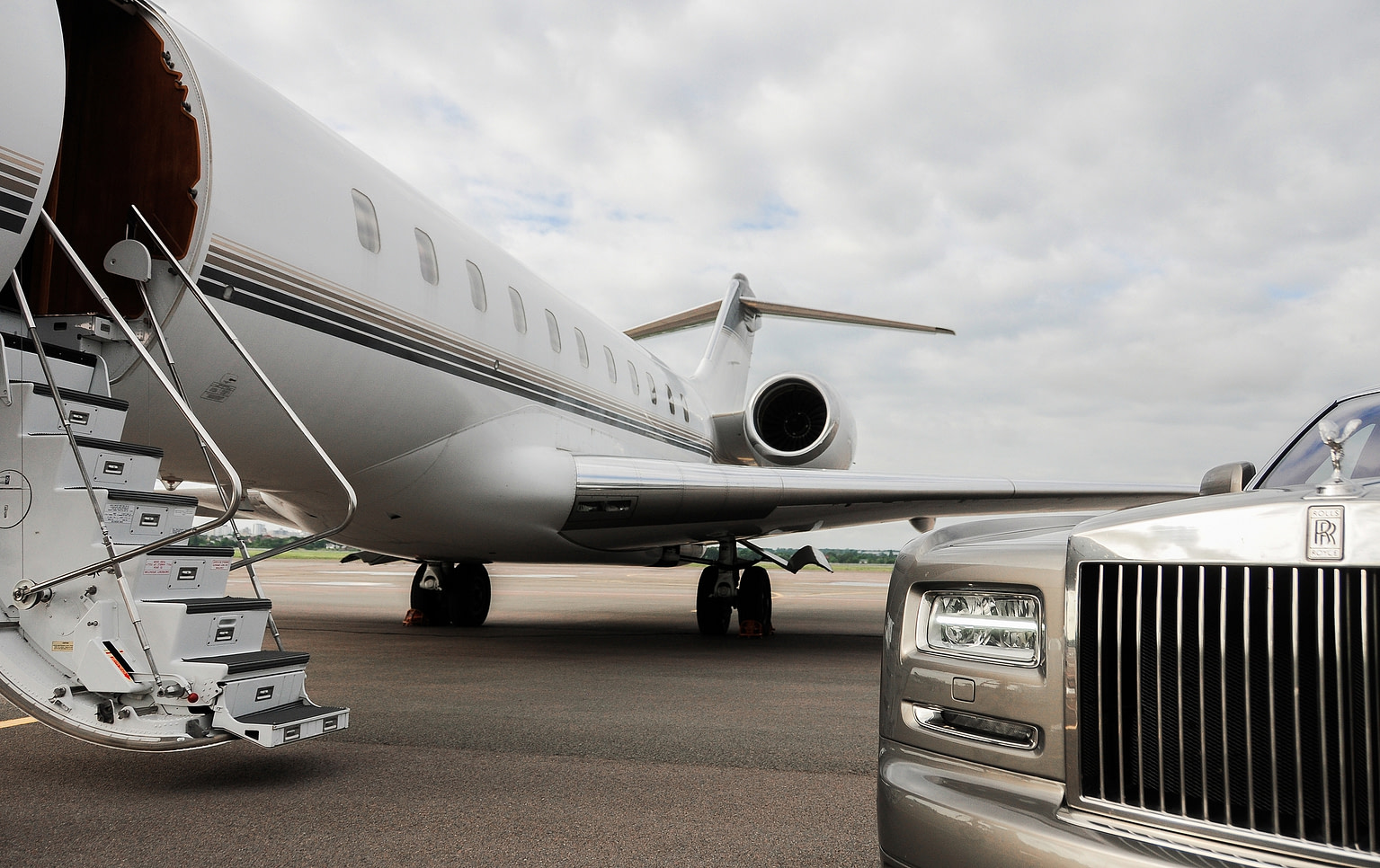 Voluxu's Memberships are full attendant services that provides tailored services as needed. Here, your assigned personal concierge will do the impossible, anywhere and anytime for your satisfaction.