Are you going on a pleasure tour with your loved ones and want us to show you the world of endless possibilities? As soon as you make the call and tell us what you need, we will find it right away from our rich list of diverse partners offering tastefully and extraordinarily planned VIP services, however, and wherever you need it.
We recognize that serving the luxurious lifestyle is about choice, and our partners are very finicky in handpicking the right and best service on the menu. Therefore, we have experts in hospitality and pleasure services that dutifully go the extra mile of making things happen for you, our VIP clients.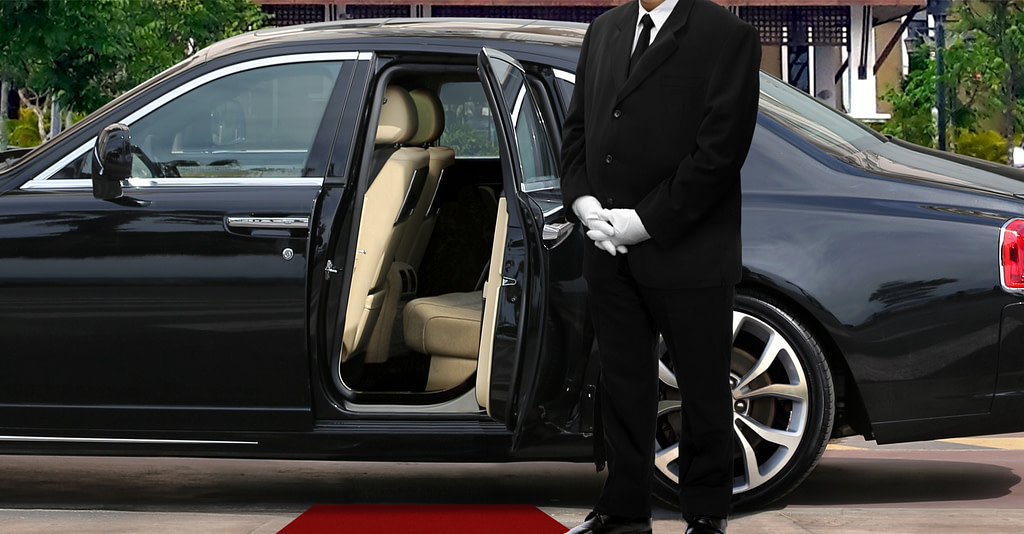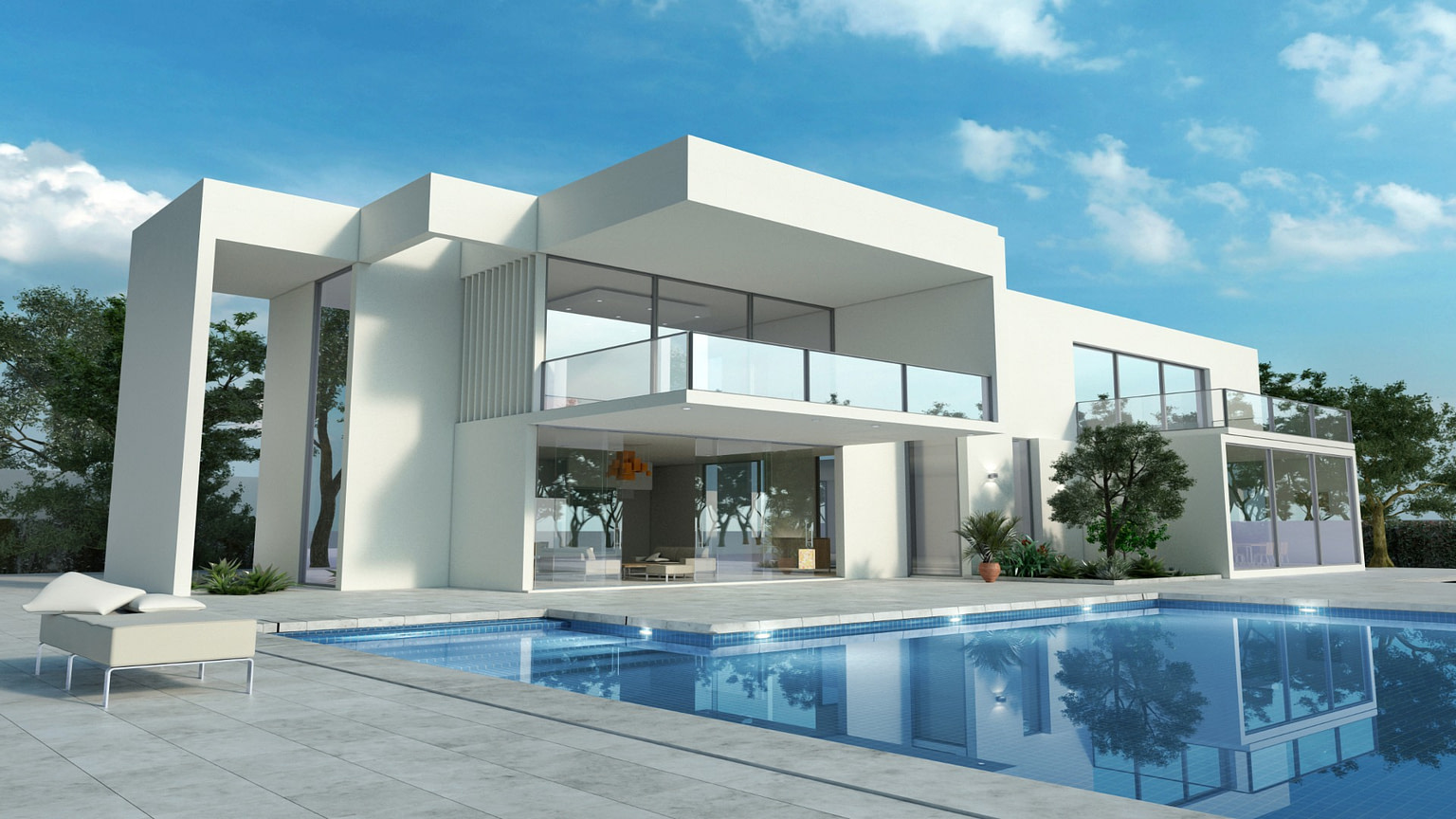 We Deliver Exceptional Quality with Privacy
No matter the urgency of your needs, we are never too much in a hurry to be late. We ensure the quality is intact, and we never let the cat out of the bag and invade your privacy. Just as the natural world never lacks in provision to supply our needs, Voluxu has infinite resources of luxury service providers to meet your needs, securely.